Starting an online business requires the same amount of knowledge with lower risk when compared to investing your money at a local office or storefront. The main reason is that your whole business is entirely based online. It is also easier to reach potential customers from anywhere across the world. Making money with a more substantial overhead becomes a more comfortable option to start a business while spending less.
If you have the communication skills along with knowledge on how to set up your website, then you could quickly launch your business online. Owning and maintaining a successful online business gives you more freedom to make a living from any location. Having an online business also opens the possibilities of learning from other business with similar goals to yours. If you want to become a prominent entrepreneur online, there are a few things to start with. Below is the list of business ideas to implement on your online business. This could be a great way of starting an online business.
---
1. Start A Blog
Whether you are looking to become a part-time or full-time online entrepreneur, your business needs to fulfill specific consumer need. One of the simple ideas for anyone in the online world is to start a Blog. You could easily spend up to 1 hour a week on this strategy and gain a lot from it.
Start writing about you, about your product, its benefits to your customers and everything else that you would like to read about if you were the customer. When starting an online business, your blog content will be the first bridge to connect with your audience.
Create compelling content that includes inspirational, emotional, and funny stories for people to relate to your ideas. The blog helps you to share your ideas with your audience quickly, and you can always give more details with a well-written blog. We invite you to use social media platforms such as Twitter, Facebook, Stumbleupon, Reddit, and others of their kind to share your blogs and gain organic traffic back to your website.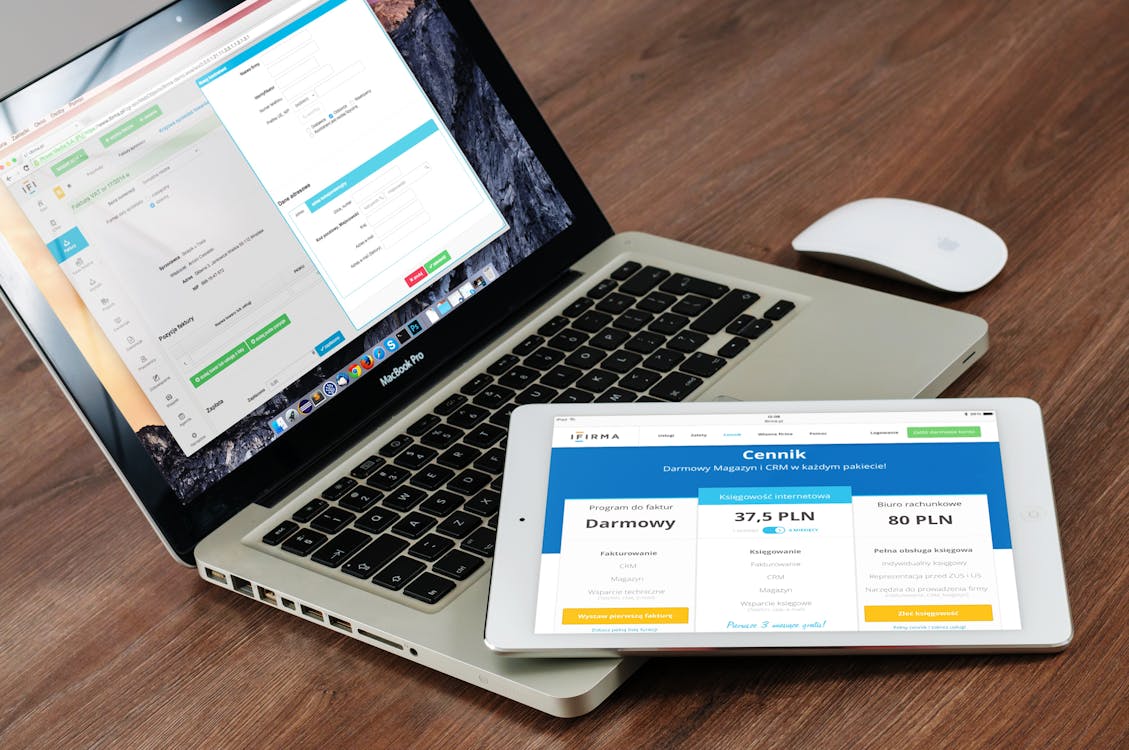 2. Implement SEO strategies when Starting an Online Business
It's very important to keep SEO in mind from day 1. A lot of business owners of startups decide to push content out and launch their website as quickly as possible. They make sure to have all their basis covered. However, they tend to forget an SEO strategy.
But what is SEO or Search Engine Optimization? It's the process we use to make websites visible to other people. In an era where every business has a website, you must make yours easy to find on search browsers such as Google, Bing, Yahoo, etc. Every page on your website needs SEO. Every blog you write, every service page, etc., must be optimized to help new audience members find you and your products. Therefore, make sure to implement SEO when starting an online business before launching your website. It's easier to implement from the beginning than to then having to go back and correct all your content. Correcting is more expensive than implementing.
3. Select your Niche and/or Market E-Commerce Retailer
Whether it is dollhouse furniture, organic dog food, or any other, there is always an audience for everything. With the help of the niche e-commerce store, it is easier to reach more customers who are seeking a specific product. Having a Niche could quickly help you to differentiate from other brands. This will help you build a more expert and credible website. You can easily choose from sites such as Woocommerce, Shopify, among others. These Niche stores are great options for starting an online business store with low investments. It is almost like getting the best out of both worlds. A lot of these sites include the shipping process, easy checkout methods, and access to great consumers.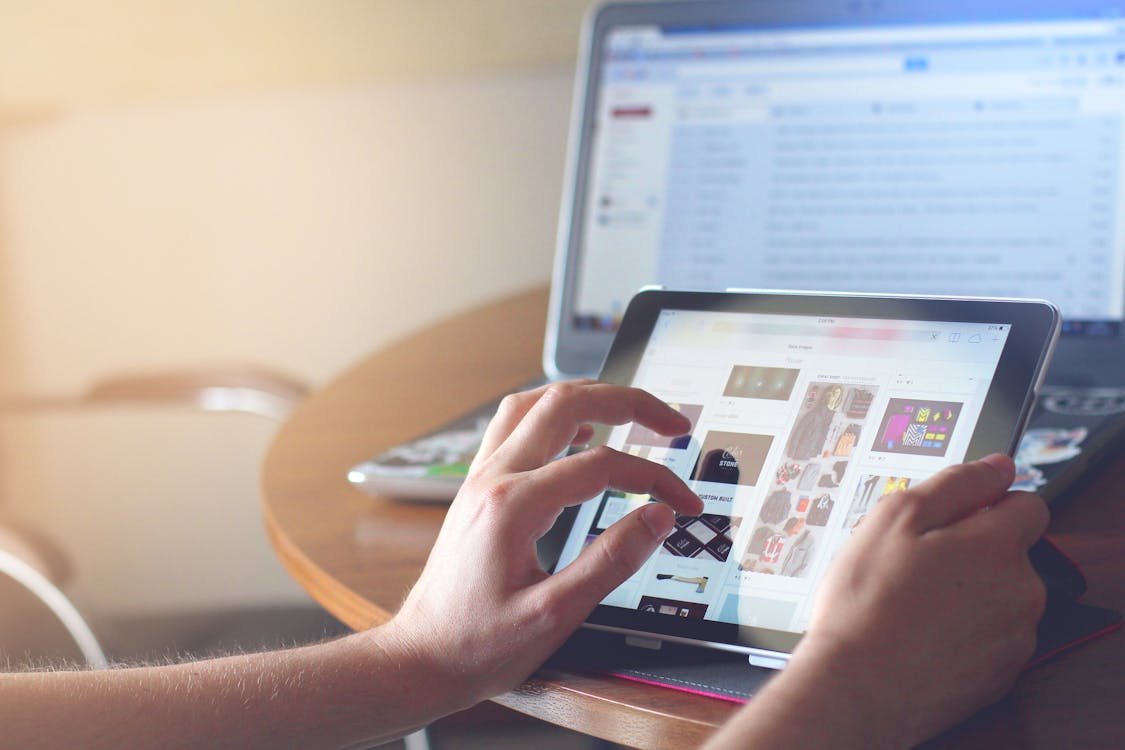 4. What's missing in your community?
Another great thing to do is to evaluate your community and its needs. Take your time to survey potential future customers before launching your business. Starting an online business can be your way to help your community. If your business involves something that they need, it would be a win/win for both of you. Starting an online business from the heart of your community needs will get you a good number of customers quickly. That same group of people that gave you the idea of their need, will be the first ones to approach when you are ready. Bringing solutions to someone's life creates customers that last a lifetime. Never underestimate the power of solid relationships.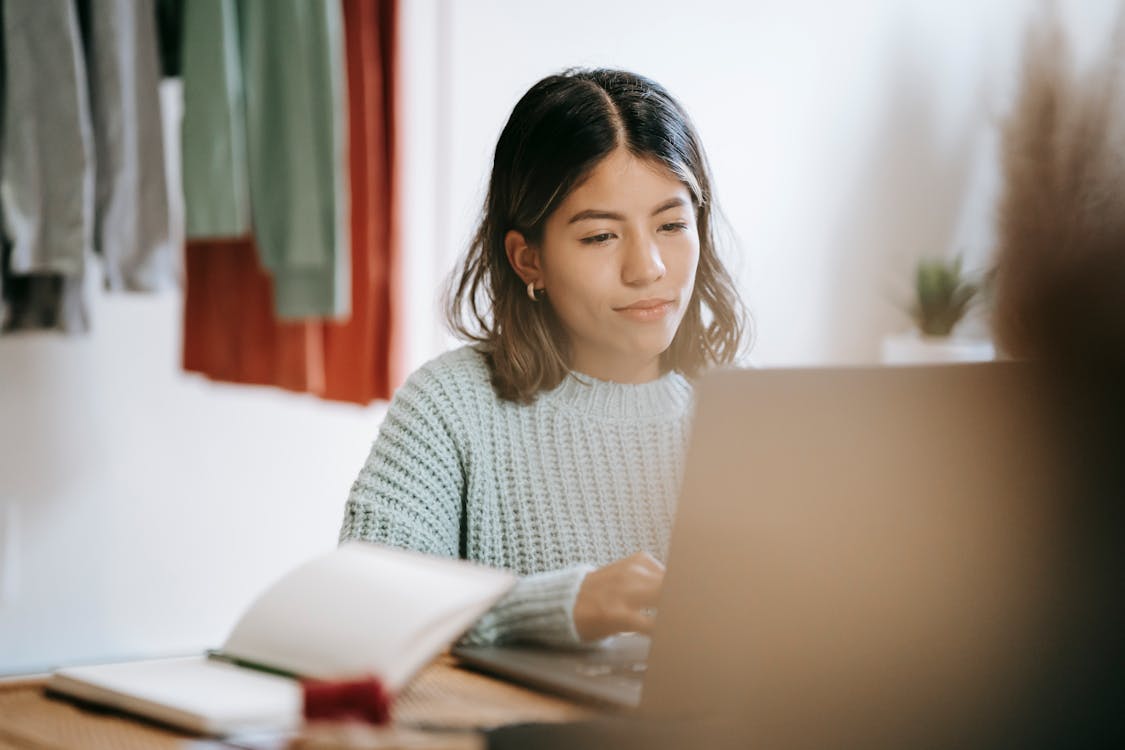 5. Follow-Up, Follow-Up, Follow-up!
We can't stress this enough. In the process of selling, sometimes you'll have to make your sell pitch as clear and strong as possible. You'll need to answer unasked questions and anticipate your customers' needs. You'll have to consider the potential reasons why they wouldn't buy your product and be ready to explain why they should. Some customers will ask you for more details than you have, and you'll have to get back to them with more information.
Regardless of how many questions get asked, a sell is never complete until you receive payment. Therefore, make sure to follow up after your initial, second, and or third conversation. Don't assume your customers will proceed with their purchase on their own time. Also, don't assume that they don't want your product if you don't ask. You won't know if you don't follow up. Starting an online business requires a lot of consistency and this type of dedication.
Be assertive, upbeat and kind when you follow up, but don't forget to do it!
---
Who can help me starting an online business?
If you have an idea but are not sure where to begin, we are here to help! At We Will Figure It Out, we are ready to help you bring your ideas to life. We can help you create compelling content, implement proper SEO strategies for your website and develop your site with you. When you are in doubt, we are here to figure it out!